Bayrise is a company that's powered by its people, and for that reason we put our people first. We offer them job satisfaction that will enrich their professional and personal lives, while transforming many other lives.
Why Work at Bayrise?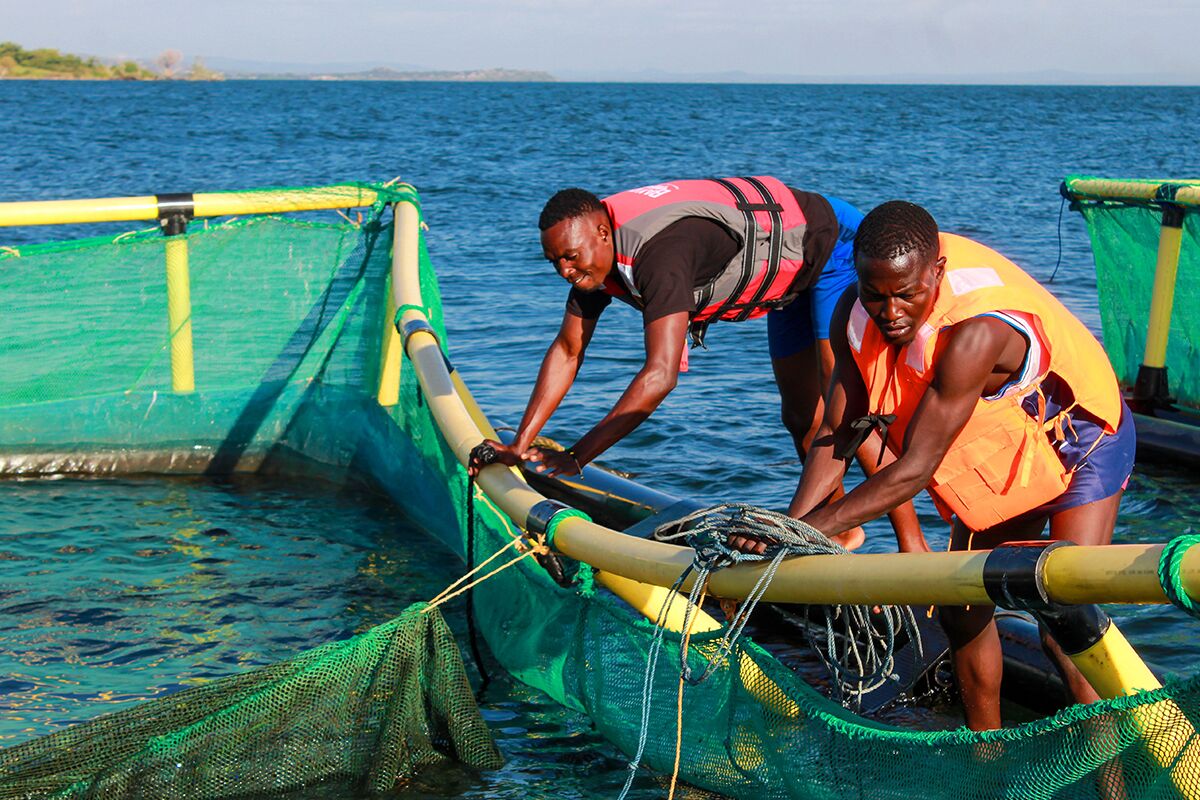 If you want to join a sustainable company that has the courage & partners to take on big challenges, the integrity to do it responsibly and the drive to keep moving the world forward sustainable, then "The Bayrise Way" could be the right career way for you.
Our goal is to attract, develop and retain the best talent and create an environment that enables each employee to contribute to our collective success. We believe that high quality people produce high quality results. This results in a unique team with an un-bearing partnership spirit, a sense of commitment and loyalty that pervades all our activities.
This is vital to our success, and that of our partners, while transforming lives in the communities where we do business.
As a leading aquaculture company, we offer a wide range of aquaculture jobs with tremendous growth opportunities and a chance to be a part of the blue revolution.
Contact Us
We are on the path to becoming the largest fish farm in Kenya and the region at large and as such, we are always looking for talented individuals who are willing to work in a challenging environment. If you are looking for an exciting challenge, tremendous growth opportunity and a chance to be part of the blue revolution, email us at info@bayrisefish.com